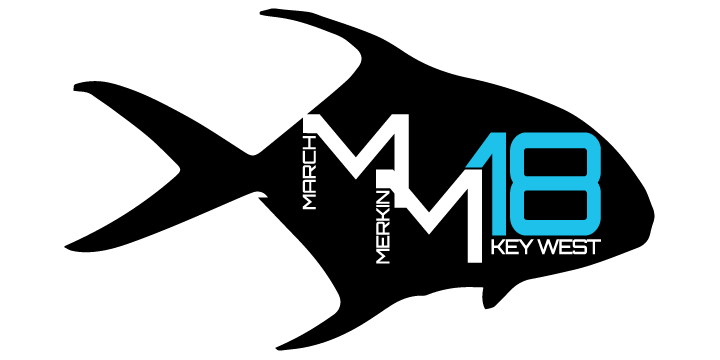 The March Merkin Permit Tournament is getting ready for their big Silent Auction! The auction starts March 12th at 5PM online! Anyone can register and participate in the auction. Potential bidders may visit https://fortheloveofpermit.auction-bid.org/microsite/ or text the keyword 'marchmerkin18' to 24700 to be prompted to register.
Bidding will begin March 12th at 5PM and extend until March 15th at 6PM. All winners will be notified via text and email if they are a winner.
The March Merkin Silent Auction proceeds and all donations will go directly to benefit Bonefish Tarpon Trust and our own Lower Keys Guides Association. Both of these organizations help to keep our fishery safe for the future generations to enjoy.
TOURNAMENT SCHEDULE
Tuesday, March 13
8:00 AM            Check-in at Key West Harbour Yacht Club
8:30 AM            Groups begin departure for fishing (see program for details)
5:00 PM            Lines Out **
6:00 PM            Buffet and cash bar at Key West Harbour Yacht Club
Wednesday, March 14
8:00 AM            Check-in at Key West Harbour Yacht Club
8:30 AM            Groups begin departure for fishing (see program for details)
5:00 PM            Lines Out **
6:00 PM            Buffet and cash bar at Key West Harbour Yacht Club
6:00 PM            Rules Meeting – All who attend will get a vote
Thursday, March 15
8:00 AM           Check-in at Key West Harbour Yacht Club
8:30 AM            Groups begin departure for fishing (see program for details)
5:00 PM            Lines Out **
6:00 PM             Silent Auction Closes
6:00 PM            Buffet and cash bar at Key West Harbour Yacht Club
6:00 PM            Awards