March Merkin Silent Auction
Visit the auction website
or text "permit2020" to 76278 on your smart device
to get registered to bid.
Bidding ends Thursday, March 12th at 6PM.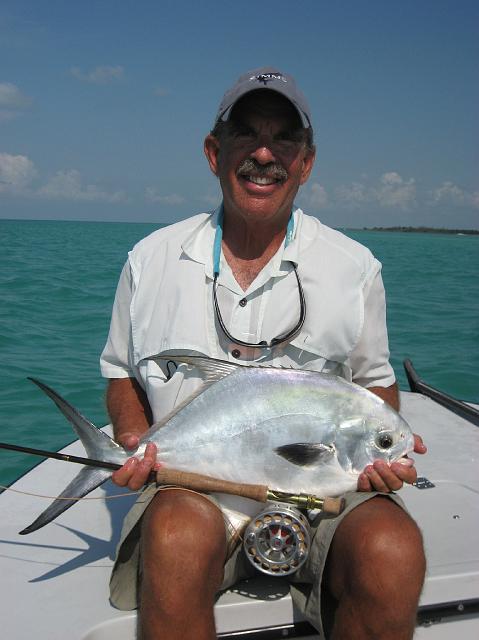 Thank you
A big thank you to everyone who has donated to the March Merkin Permit Tournament over the years. We appreciate your loyalty to us and the charities we represent.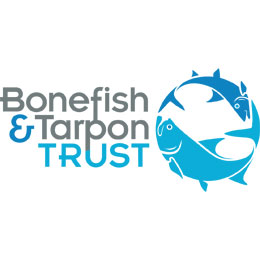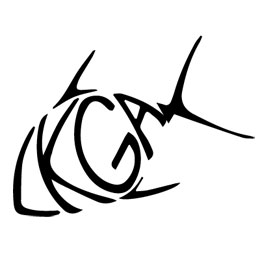 Congratulations!
Grand Champions! Nathaniel Linville & Capt. John O'Hearn
Nathaniel Linville and Capt. John O'Hearn are the 2019 March Merkin Grand Champions! FIrst Runner-Up goes to Scott Harkins and Capt. Kris Suplee, Runner-Up goes to Clint Packo and Capt. Simon Becker
2020 March Merkin March 9-12, 2020
The 2020 March Merkin will be March 9-12, 2020 in Key West at the Key West Harbour Yacht Club. Silent Online Auction will be March 9-12, 2020 beginning at 6PM on March 9th.
How to Measure Your Fish for Permit Tournaments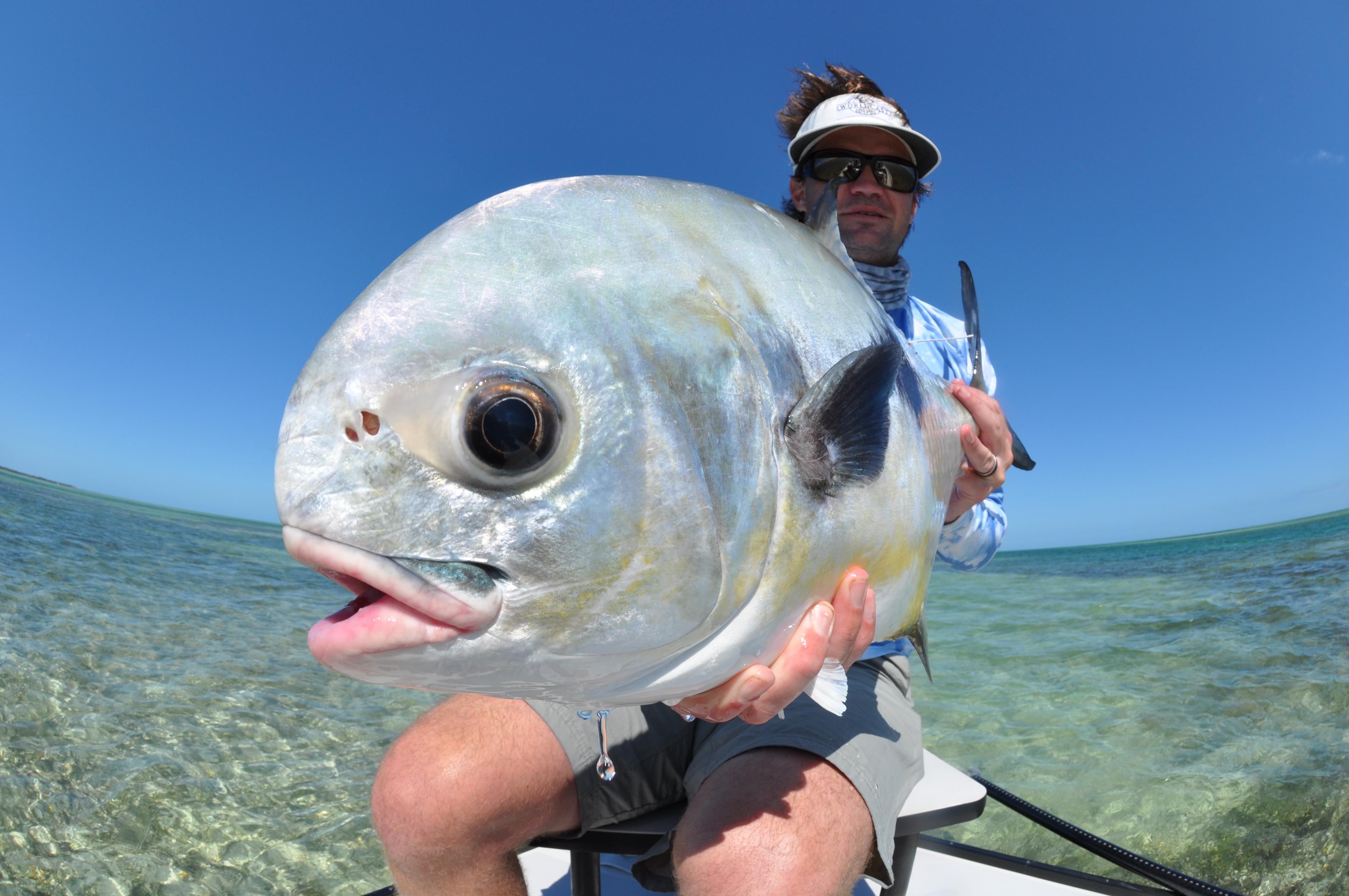 March Merkin 2020 Dates
March 9-12,2020
Key West Yacht Harbor Marina
Key West, FL
Contact Us
Become a Sponsor
For more information about being a March Merkin sponsor, please contact us at info@marchmerkin.com
Many Thanks To Our Sponsor