Official Scoreboard March Merkin 2021
| Angler/Guide | Day 1 | Day 2 | Day 3 | FINAL |
| --- | --- | --- | --- | --- |
| Bolander/Friedman | 0 | 114 / 28.5" | 114/28.5" | 228 |
| Brune / Irvine | 0 | 0 | 0 | 0 |
| Carruthers / Benson | 0 | 0 | 0 | 0 |
| Christian / C. Huff | 0 | 0 | 0 | 0 |
| del Bosque / Paulson | 0 | 0 | 0 | 0 |
| Dougherty / LaBadie | 0 | 0 | 164/24", 17" | 164 |
| Ferguson / Holeman | 0 | 0 | 0 | 0 |
| Harkins / Guerin | 0 | 0 | 0 | 0 |
| Hirsh / Rodriguez | 0 | 0 | 0 | 0 |
| Holt / Luce | 0 | 0 | 0 | 0 |
| Kaplan / Gorton | 0 | 0 | 0 | 0 |
| Kaufman / Snell | 0 | 0 | 116/29 | 116 |
| Knowles / Heydon | 0 | 0 | 0 | 0 |
| Linville / Slater | 0 | 105 / 26.25" | 0 | 105 |
| Lynch / Phinney | 0 | 0 | 0 | 0 |
| Margo / Delashmit | 0 | 0 | 0 | 0 |
| Morgan / D. Huff | 0 | 0 | 0 | 0 |
| Packo / Becker | 0 | 0 | 0 | 0 |
| Perkinson / Kramarz | 0 | 0 | 0 | 0 |
| Shealey / Collins | 0 | 0 | 0 | 0 |
| Smith / Cyr | 0 | 0 | 0 | 0 |
| Stinnett / O'Hearn | 0 | 0 | 0 | 0 |
| Vallilee / Kilpatrick | 0 | 0 | 0 | 0 |
| Ward / Gable | 0 | 0 | 0 | 0 |
March merkin
Event Schedule
Boats Report
6:30 AM
Dockside by Pool
Pick up breakfast & lunch
Boats Report
6:30 AM
Dockside by Pool
Pick up breakfast & lunch
Boats Report
6:30 AM
Dockside by Pool
Pick up breakfast & lunch
March Merkin 2021
March 8-11, 2021
Key West Yacht Club & Marina
6000 Peninsular Ave.
Key West, FL 33040
Check out the silent auction set to start on March 8th and ending on March 11th.
This year's categories include: Art, Fishing Charters, Gear (includes Drinking Glasses, Neck Gaiters, Sunglasses, Shirts, Shorts, Hats and Coolers),  Gift Certificates, Reels, Rods, and Travel.
2020 Grand Champions!
Clint Packo
Capt. Simon Becker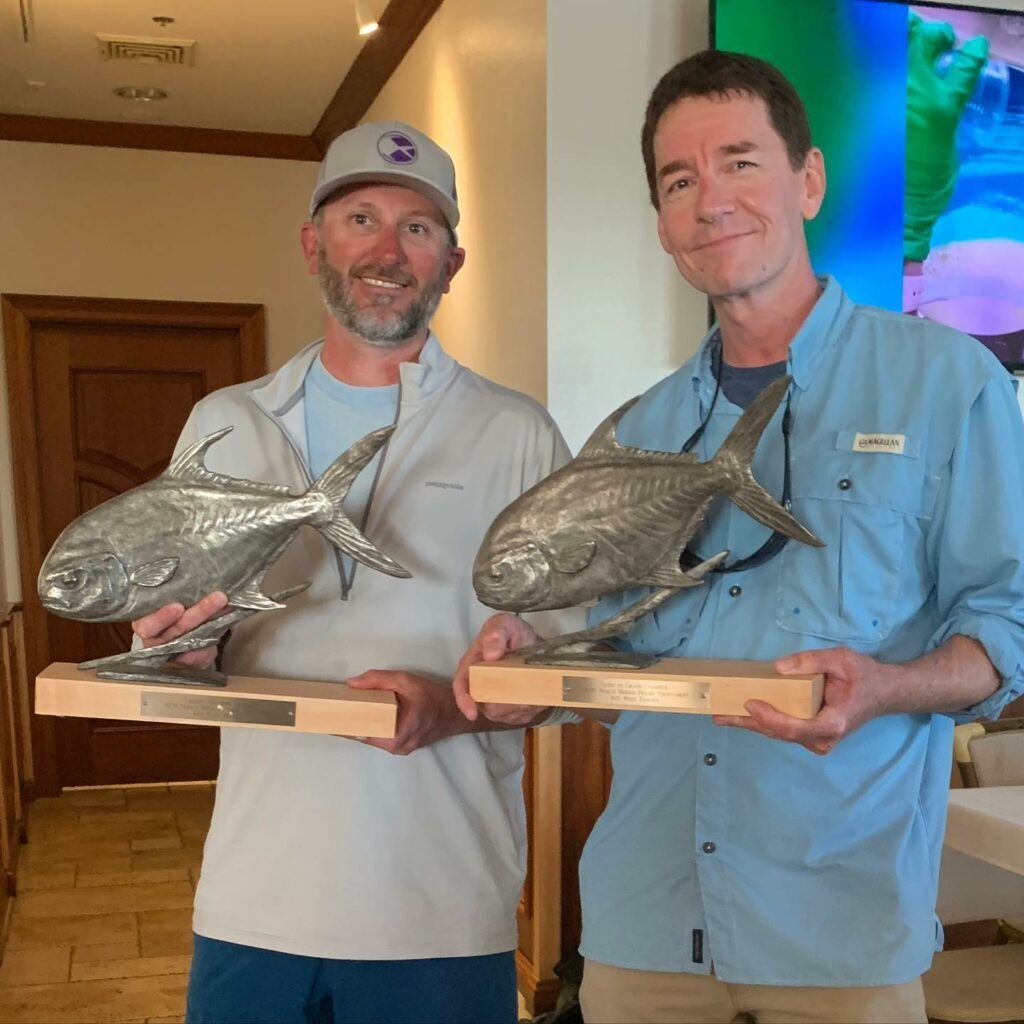 12 permit caught – 24 boats
Grand Champions
Clint Packo
Capt Simon Becker
3 fish total – 306 points
First Runner-Up
Thane Morgan
Capt Dustin Huff
1 fish – 33.25" to the fork – 133 points
Largest Fish of the tournament
Runner-Up
Tim Brune
Capt Scott Irvine
1 fish – 31.5" to the fork – 126 points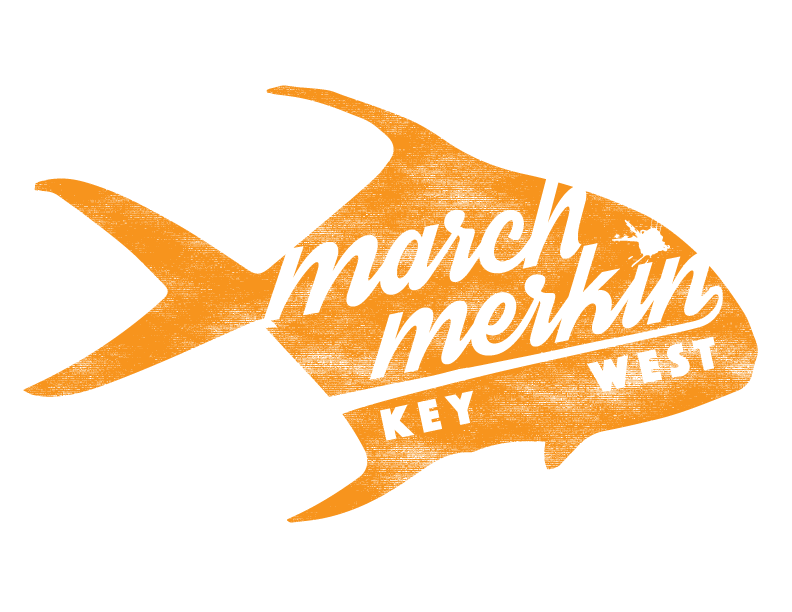 2021 March Merkin
March 8-11, 2021
The 2021 March Merkin will be March 8-11, 2021
in Key West at the
Stock Island Yacht Club & Marina
Silent Online Auction
will be March 8-11, 2021
beginning at 6PM on March 8th.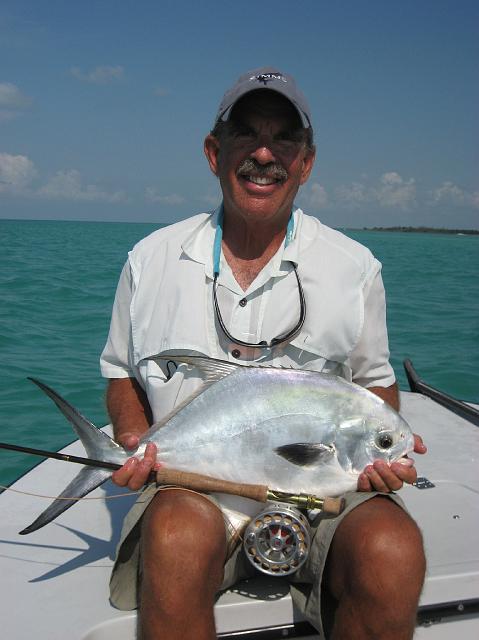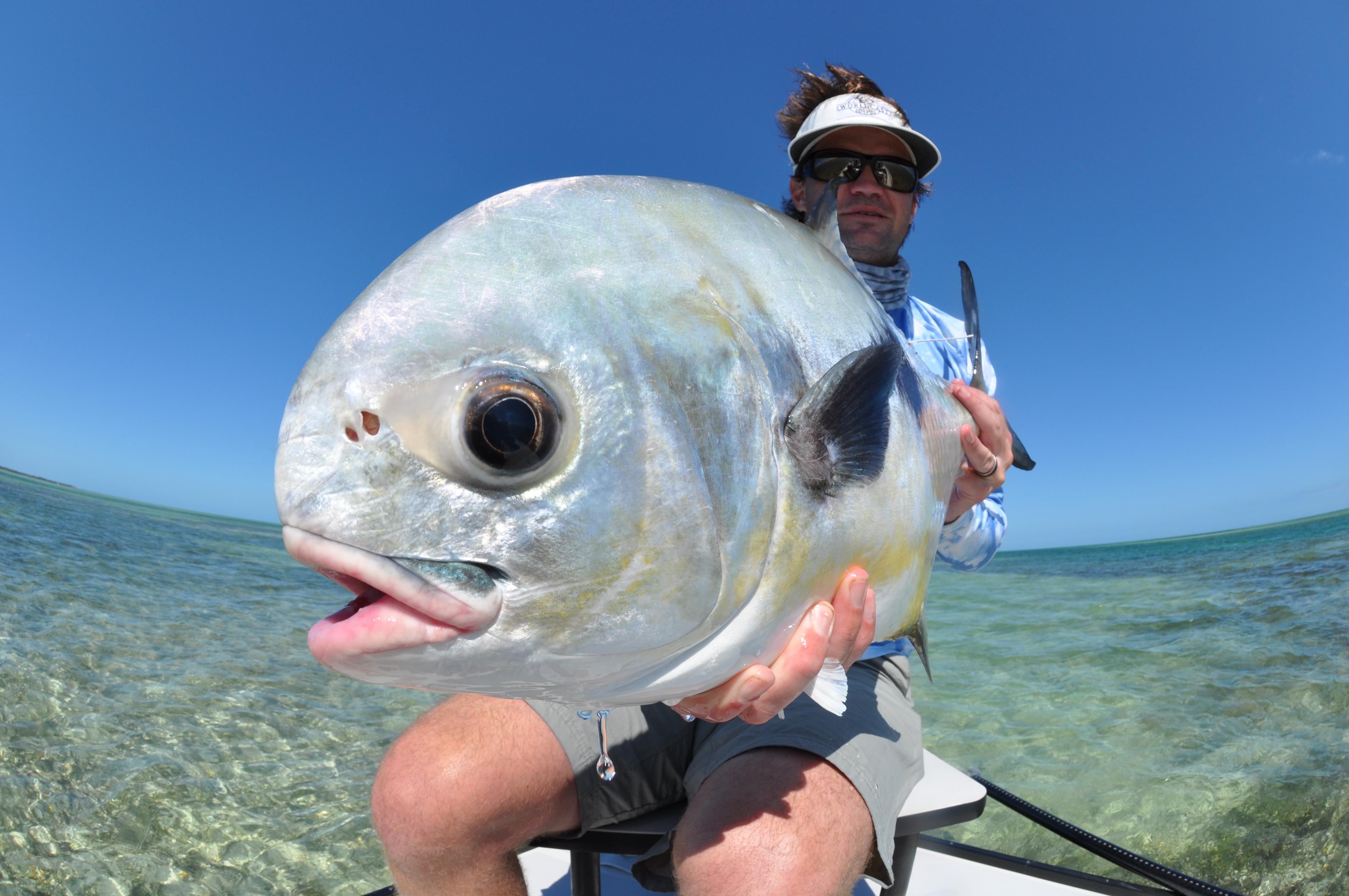 How to Measure Your Fish for Permit Tournaments
Thank you
A big thank you to everyone who has donated to the March Merkin Permit Tournament over the years. We appreciate your loyalty to us and the charities we represent.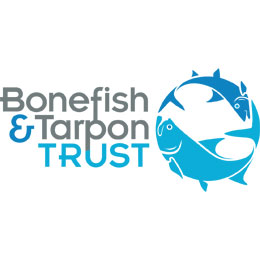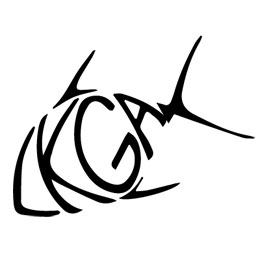 March Merkin 2021 Dates
March 8-11, 2021
Stock Island Yacht Club & Marina
Key West, FL
Contact Us
Become a Sponsor
For more information about being a March Merkin sponsor, please contact us at info@marchmerkin.com
Many Thanks To Our Sponsor