March Merkin Silent Auction
Visit the auction website
or text the keyword "permit" to 52182 on your smart device
to get registered to bid.
Bidding ends Thursday, March 7th at 6PM.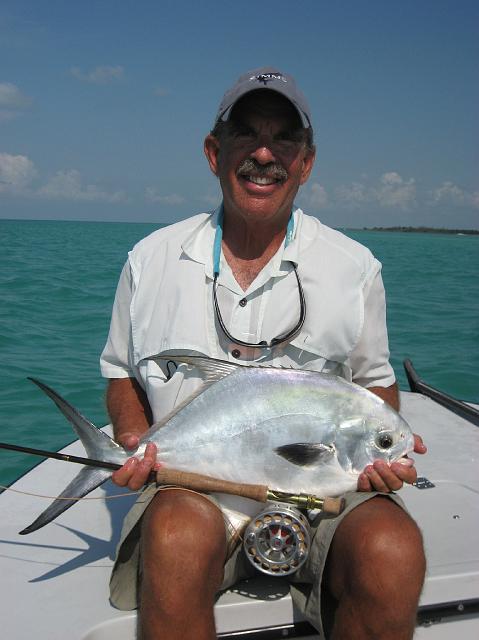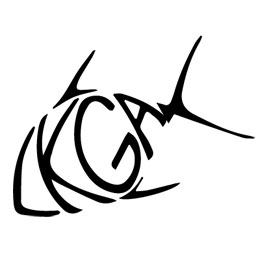 Thank you everyone that participated in the 2018 March Merkin Tournament and Silent Auction. This year we were able to raise $50K for the benefit of Bonefish Tarpon Trust and our own Lower Keys Guides Association. We are so grateful to have so many generous sponsors and donors who helped raise this money.
The 2019 March Merkin Permit Tournament and Silent Auction will be March 4th – 7th, 2019 in Key West. Mark your calendar!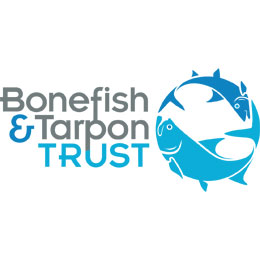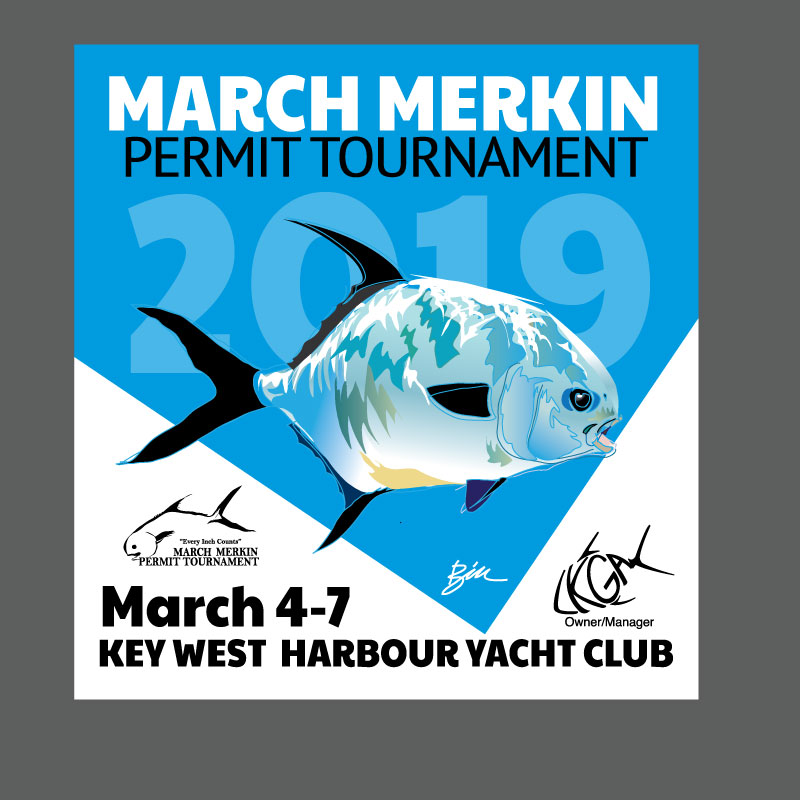 Congratulations!
Joe Skrumbellos & Matt Fitzgerald
Joe Skrumbellos and Matt Fitzgerald both from Davie, FL released two permit in the last hour of the last day of fishing! The weather was tough this year and temperatures were not ideal. Congratulations to you both!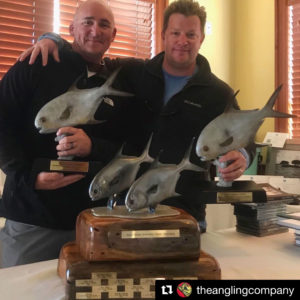 2019 March Merkin March 4-7, 2019
The 2019 March Merkin Tournament and Silent Auction are scheduled for March 4-9, 2019 in Key West, FL
How to Measure Your Fish for Permit Tournaments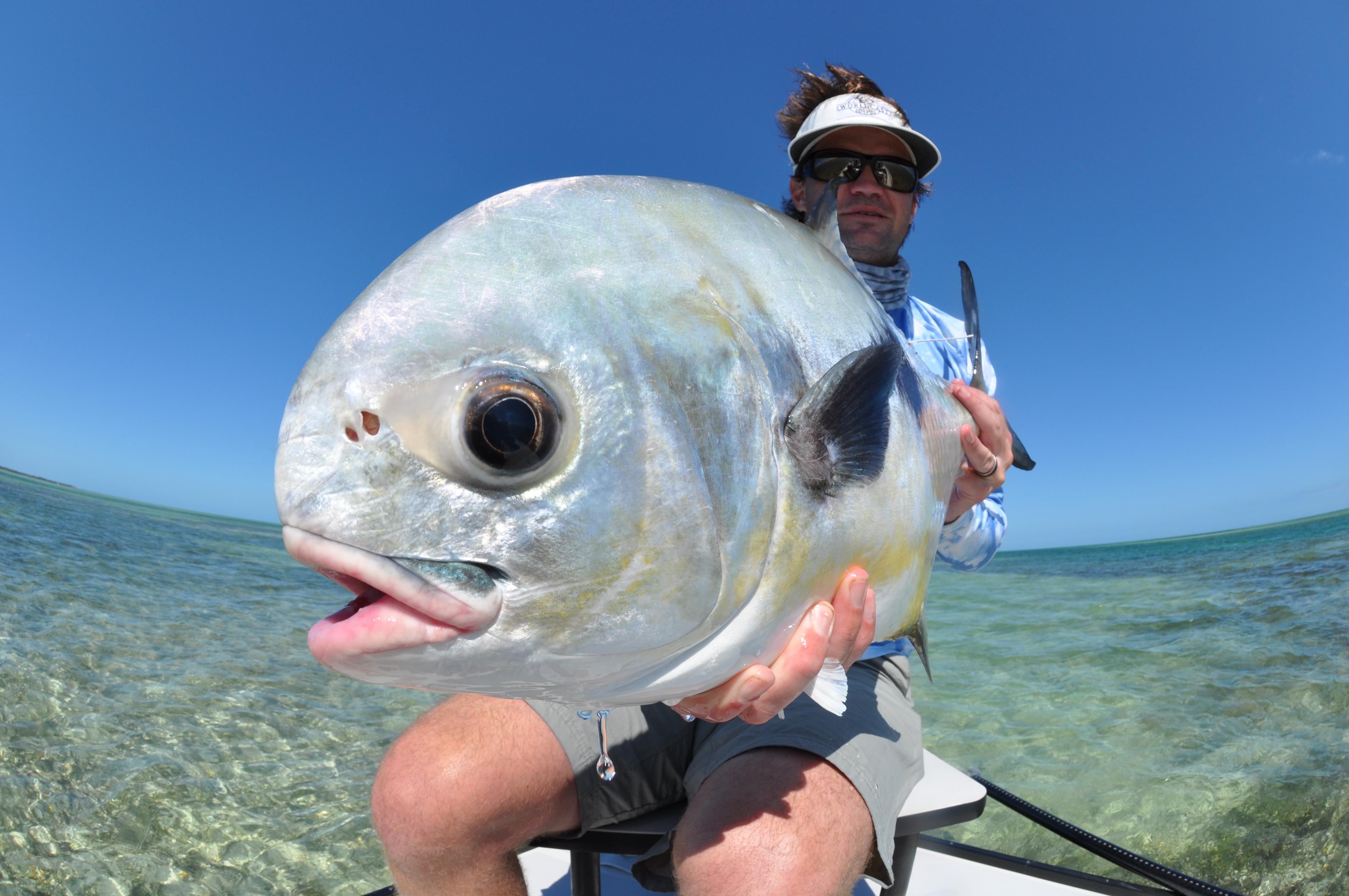 March Merkin 2019 Dates
March 4-7, 2019
Key West Yacht Harbor Marina
Key West, FL
Contact Us
Become a Sponsor
For more information about being a March Merkin sponsor, please contact us at info@marchmerkin.com
Many Thanks To Our Sponsor