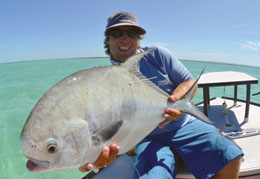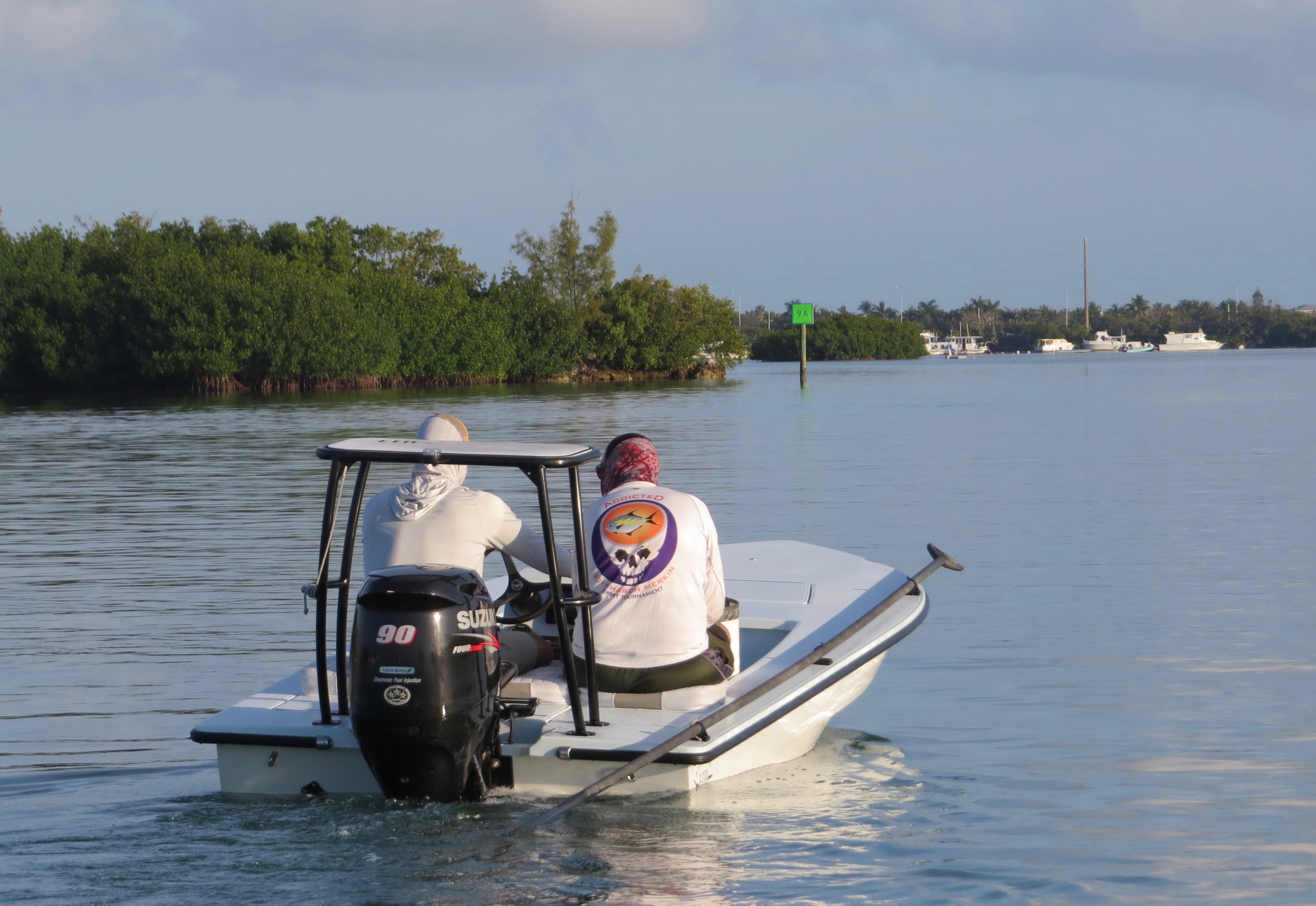 March 12-15, 2018
The 2018 March Merkin will be held once again at Key West Yacht Harbour Club. March 12th we will have our kick-off dinner for anglers and guides. Our silent auction items will be on display and will also be online prior to the event for previewing.
Anglers who fished in 2017 are invited back for the 2018 tournament. Please commit to fishing in 2018 by sending your entry fee by October 31, 2017. After that we will begin accepting entries from the waiting list.
Anyone wishing to fish the March Merkin in 2018 or in the future, please fill out our application form.
The March Merkin will hold it's first online silent auction starting March 13th at 6PM and running until March 16th at 5:30PM.
We have some wonderful items this year including a trip to Espiritu Santo Bay in the Yucatan Peninsula donated by The Fly Shop. We also have a trip to H2O Bonefishing in Grand Bahama for some of the largest bonefish in the Bahamas. There are rods, reels, fabulous artwork, presentation flies from some of the most famous fly tiers, special edition books, flies for steelhead, permit, tarpon and bonefish.
To register for the silent auction here or you can also text the words "marchmerkin" to 24700 to be prompted to register.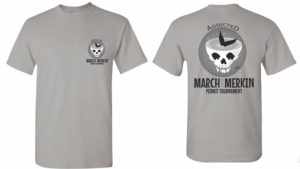 We would appreciate it if you spread the word on this silent auction. Any one who is a fly fishing enthusiast would love the list of items we have to offer. We also have killer t-shirts with Bill Hartman's March Merkin at on them. If you make a donation of $75 or more you can receive a t-shirt for free!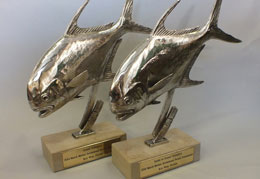 SILENT AUCTION DETAILS
The March Merkin 2018 Silent Auction will once again be online! Look for more information and to preview items soon!
We have a lot of great items this year and the proceeds will go to Bonefish Tarpon Trust and the Lower Keys Guides Association.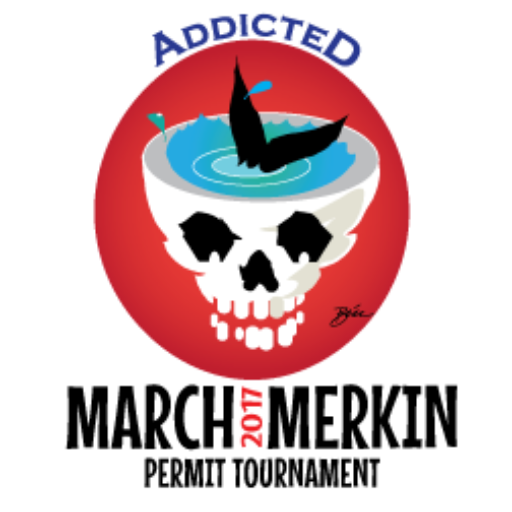 How to Measure Your Fish for Permit Tournaments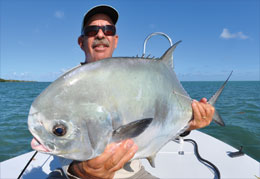 March Merkin 2018 Dates
March 12-15, 2018
Key West Yacht Harbor Marina
Key West, FL
Contact Us
Become a Sponsor
For more information about being a March Merkin sponsor, please contact us at info@marchmerkin.com
Many Thanks To Our Sponsor