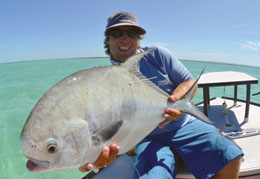 Don Gable Guide to 2011 Champion Mike Dawes
March Merkin Permit Tournament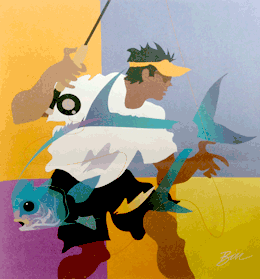 Illustration by Bill Hartman.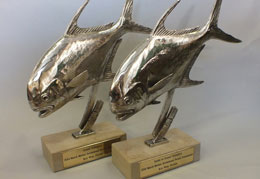 Grand Champion Trophies by Chris Bladen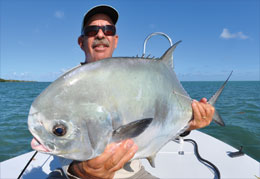 Grand Champion Angler 2006 & 2008 Jon Ain
March Merkin 2015 Dates
March 16-19, 2015
Key West Yacht Harbor Marina
Key West, FL
Like Us on Facebook
Fly Fishing Film Tour
The Fly Fishing Film Tour will be in Key West on Sunday, March 15, 2015. For tickets please purchase in advance at the Tropic Cinema on Eaton Street in Key West, FL.
The March Merkin is a proud sponsor of this local viewing of the F3 Tour.