There are a few places close to Key West Yacht Harbor Club where you can get lunch on your way by car to the marina. Let them know your lunch should be packed FOR THE BOAT!
---
Croissants de France – 5620 McDonald Ave – Stock Island
305-916-5669
Sandwiches – $8.50
Bagel Deluxe – smoked salmon, cream cheese, onions and capers on a bagel
Tuna – lettuce, tomatoes, red onions, celery, parsley served with mayo on a baguette
Traditional – gourmet ham, salted butter, brie or swiss cheese on a baguette
Roast Beef – lettuce, top round roast beef, onion, swiss cheese & mustard sauce on baguette
Curry Chicken – roasted chicken, almonds, tomatoes, lettuce and golden raisin in a curry mayo served on a croissant
Caprese Panini – tomato, fresh mozzarella, and pesto grilled and pressed ion your choice of bread
**Special $10 – Sandwich & Drink
Salads available too – Curry Chicken, Tuna, Smoked Salmon or Assorted Meats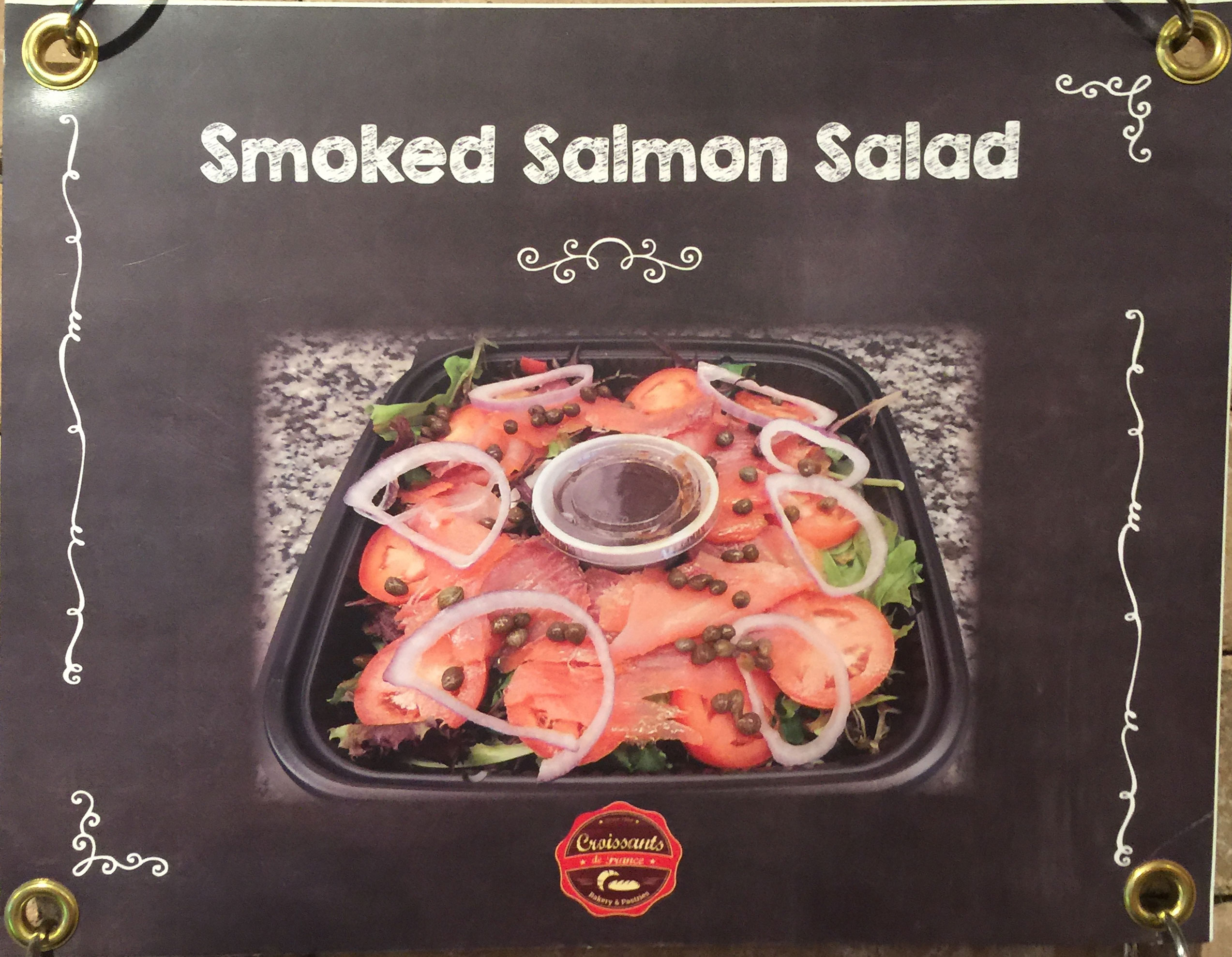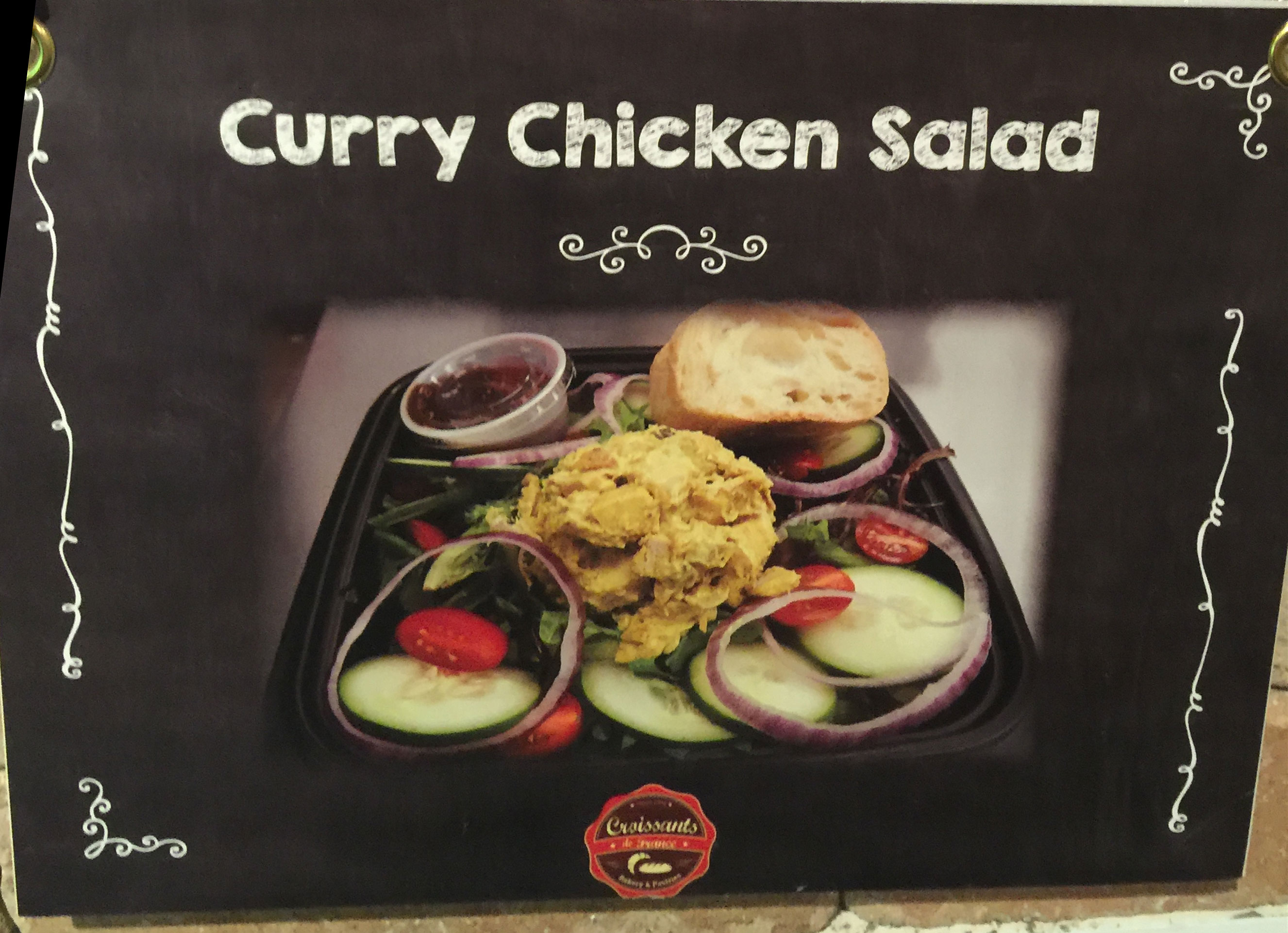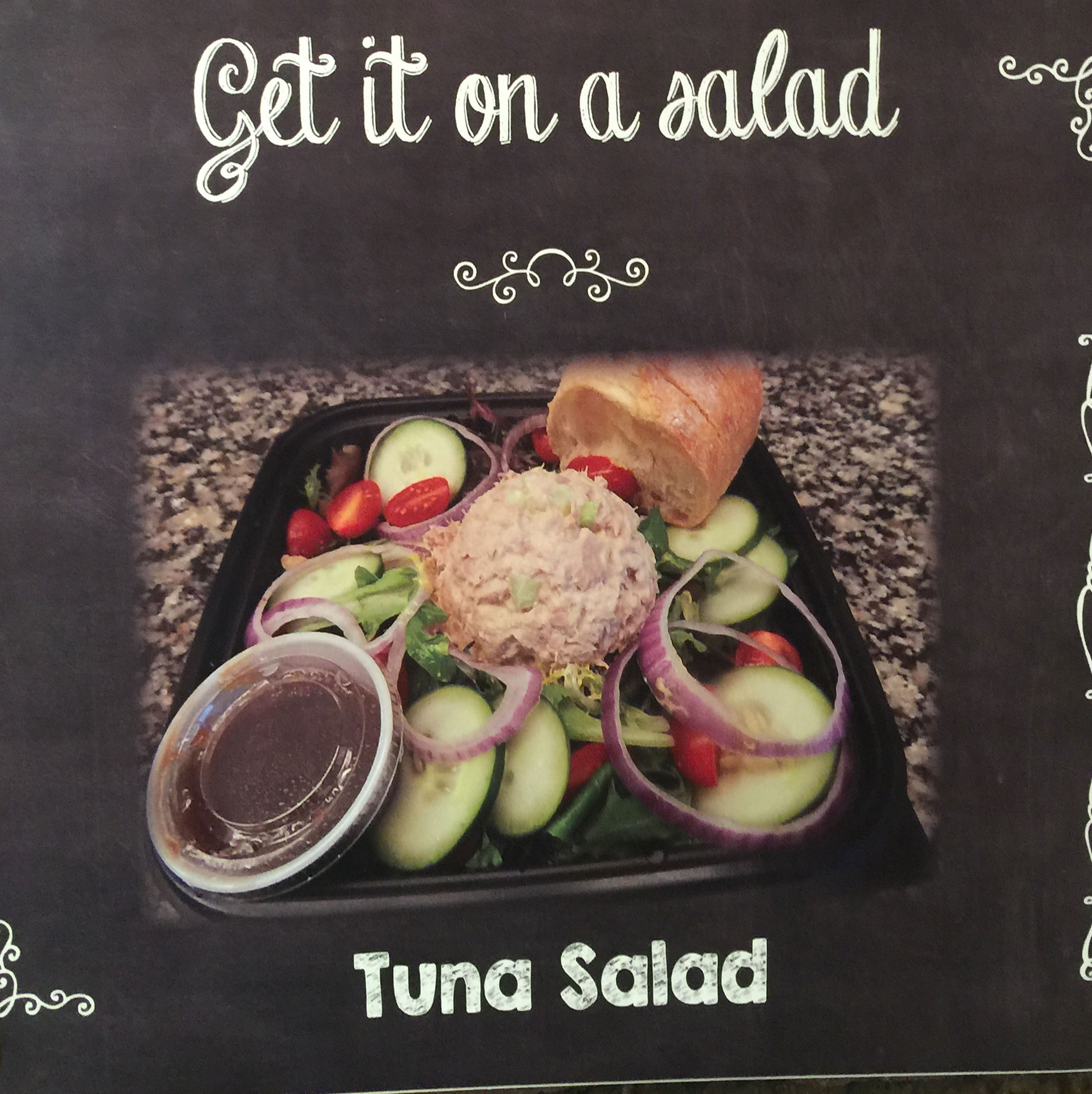 Dolphin Deli – +1(305)293-0707
Monday – Friday
6 am – 4 pm
Saturday | 6 am – 2 pm
Closed Sunday
Lunch Menu
#1 Jose Marti Cuban Mix
Mayo, Mustard, Tomato, Pickles, Onion, Swiss cheese, Roasted Cuban Pork, Salami and Ham served on pressed Cuban Bread
$8.95
#2 Duval Crawl
Choice of Roast Beef, Turkey or Half and Half with Crispy Bacon, Provolone Cheese, Drunken Mushrooms and Sprinkle of Parmeasan Cheese on Toasted Texas Bread with Dijon Mustard.
$9.25
#3 Sturtevant (Reuben)
Classic Reuben with a Choice of turkey or Corn Beef topped with Sauerkraut, Swiss cheese and our Homemade Thousand Island on Grilled Rye.
$9.25
#4 Mid-Day Sun
Roast Beef, Swiss, Provolone cheese, Onion, Lettuce, Tomatoes and Homemade Garlic Horseradish Sauce served on Grilled Kaiser Roll
$9.25
#5 Submarine (Italian Sub)
Salami, Ham, Provolone, Lettuce, Tomatoes, Onion, Olive Mix, and Italian Dressing Served on a Cuban Roll with Parmesan Cheese
$9.25
#6 Lighthouse
Turkey, Lettuce, Alfalfa Sprouts, Tomatoes, Avocado, (When Available), Swiss cheese, and Mayo Served on Sourdough Bread.
$9.25
#7 Lighthouse vegetarian
Alfalfa Sprouts, Tomatoes, Avocado, (When Available), Swiss cheese, and Mayo Served on Sourdough Bread.
$9.25
#8 Sunken Treasure
A Mouth Watering Variety of our Homemade Chicken, Egg and Tuna Salad on a Bed of Lettuce with Homemade Coleslaw, Rye and Sourdough Bread and crackers. No substitutions.
$12.95
#9 Dolphin Beach Club
Ham, Turkey, Bacon, Lettuce, Tomatoes, Onion, American cheese, Mayo Served on Toasted Triple Decked Sourdough Bread.
$9.25
#10 Sunset
Turkey, Ham, Swiss cheese and Dijon Mustard Served on Grilled Rye Bread.
$8.50
#11 Marquesa
Roast Beef, Turkey, Cheddar and Swiss cheese served on Toasted Garlic Bread with Lettuce, Marinated Tomatoes, Onion, Mayo and Dijon Mustard.
$9.25
#12 Sundowner III
Turkey, Cheddar, Dijon Mustard, Lettuce, Tomato, Onion and Jalapenos on Cuban Bread.
$8.50
#13 Sea Cow
Dolphin Deli's Own Unique Steak Sandwich with Our Own Special Steak Sauce on an Amoroso Roll with Cheddar and Provolone cheese, Mayo, Lettuce, Tomato, Mushrooms and Onion.
$10.95
#14 Slammer
Fresh Dolphin Sandwich Topped with Dijon Mustard, a Special Blend (Crackers, Spices, and Parmesan) Served on Cuban Bread with Tartar Sauce and Lettuce.
$12.95
#15 Island Melt Down
A Grilled Three Cheese (Cheddar, Swiss and Provolone) Sandwich with Our Famous Marinated Tomatoes on Grilled Sourdough.
$8.25
#16 Osprey
Turkey, Bacon, Lettuce, Tomatoes, and Onion Served on a Kaiser Roll with Honey Mustard Sauce.
$9.25
#17 Keys Fever
Fresh Corn Beef with Pepper Jack Cheese Served on Rye Bread with Dijon Mustard, Lettuce, Tomatoes, and Onions.
$9.25
Make Your Own Sandwich $7.25
Comes with Chips
Bread : White, Whole Wheat, Cuban, Kaiser, Texas Toast, Wraps, Sourdough and Rye.
Toppings: Mayo, Dijon Mustard, Yellow Mustard, Thousand Island, Garlic Horseradish, Oil and Vinegar, Honey Mustard, Lettuce, Jalapenos, Pickles or Oion.
Meats: Roast Beef, Ham, Turkey, Salami, or Corn Beef
Cheeses: Swiss, Cheddar, Pepper Jack, Provolone, Yellow American, or White American +$1.50