Many thanks to our generous sponsors for their contributions to our Silent Auction and trophies for our winning angler and guide.
Excess Proceeds or Donations:
Any balances in excess of direct costs of the Tournament or any donations will be given as follows: 100% to Bonefish & Tarpon Unlimited. Over the last 3 years the tournament has donated almost 75,000 dollars to BTT.
If you are interested in becoming a sponsor for the March Merkin Permit Tournament please email us.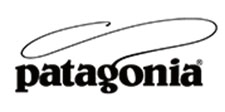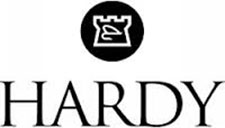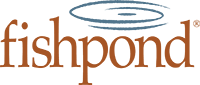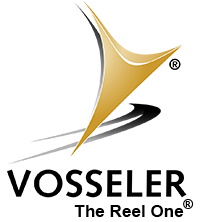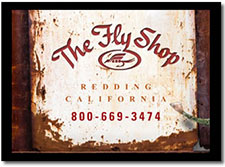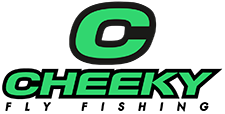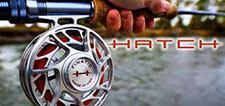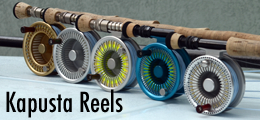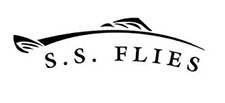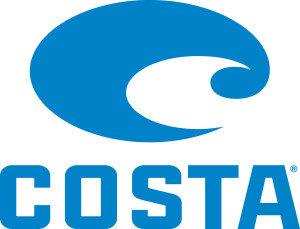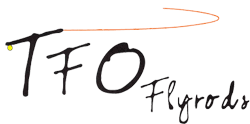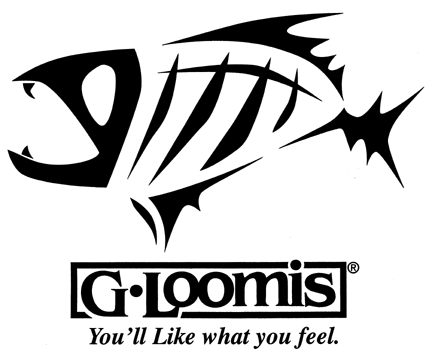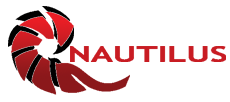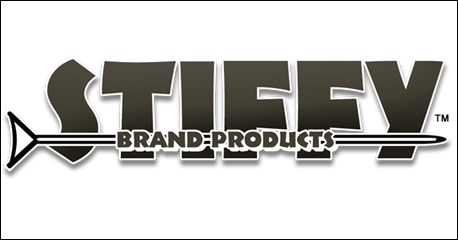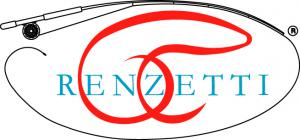 Dave Skok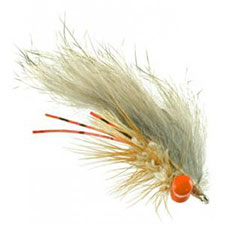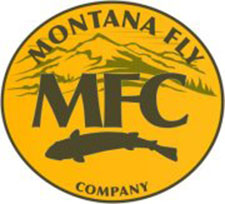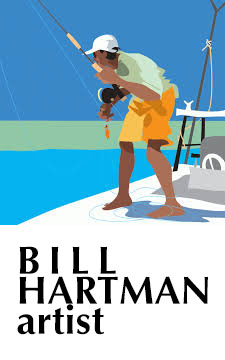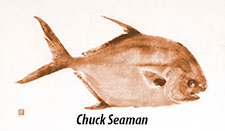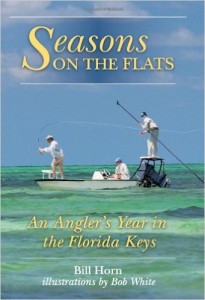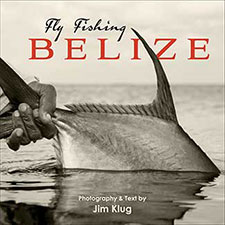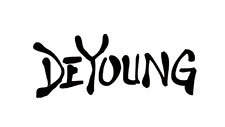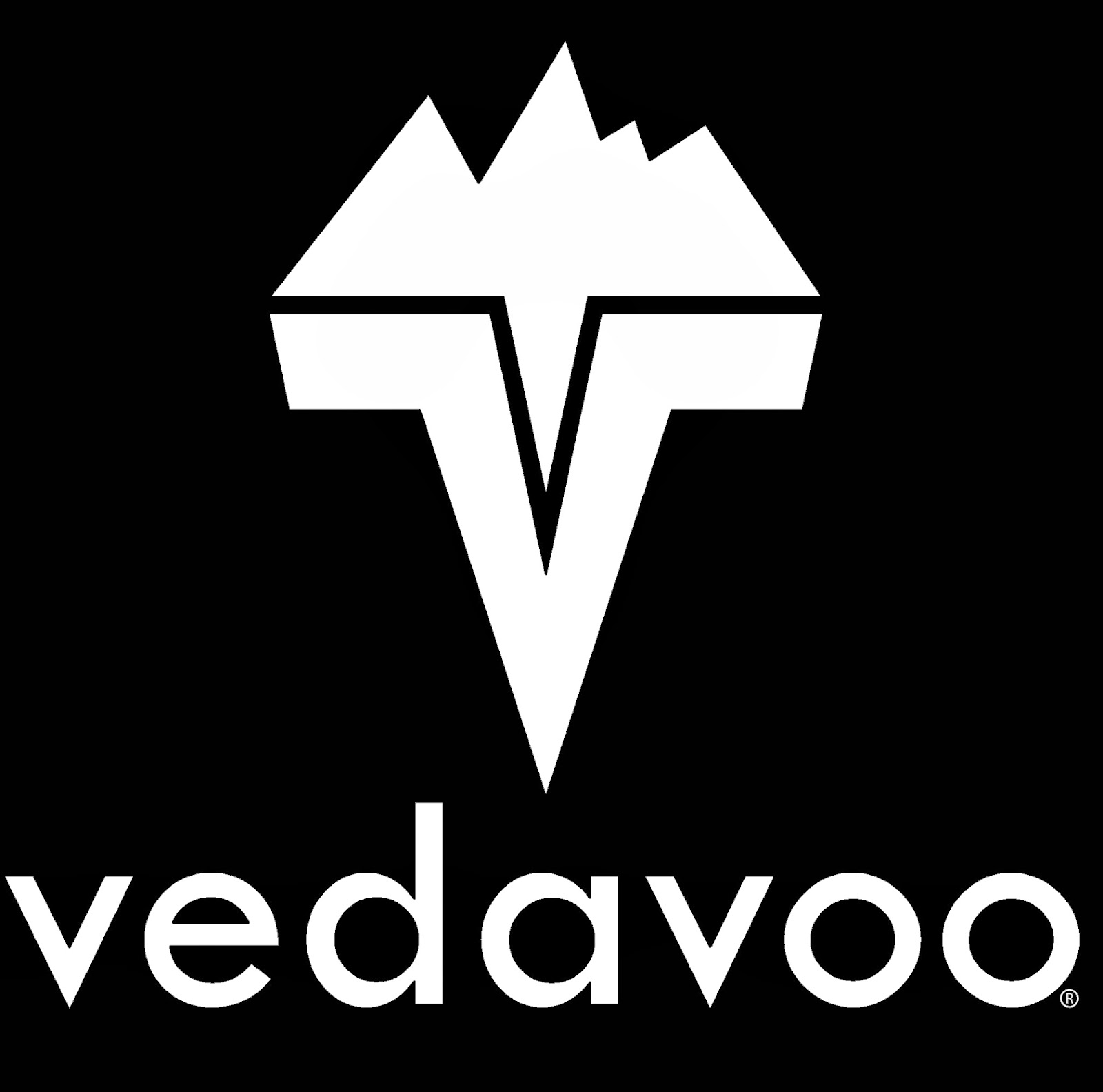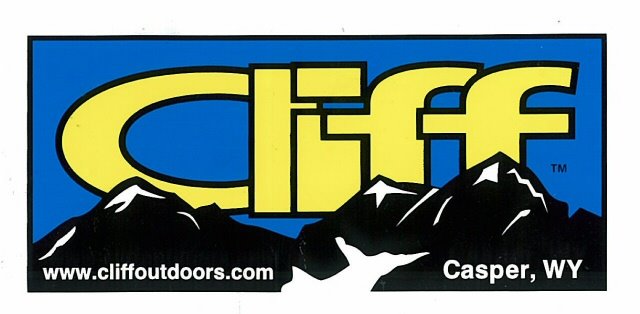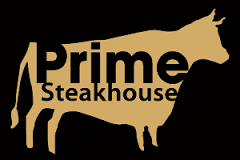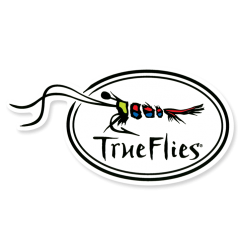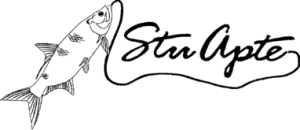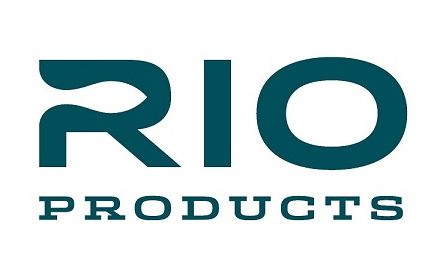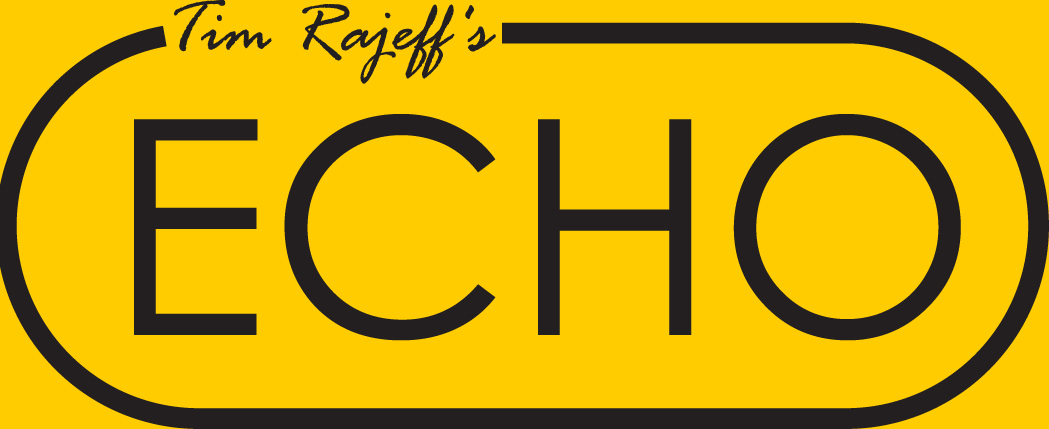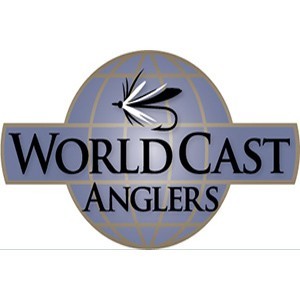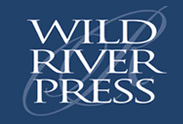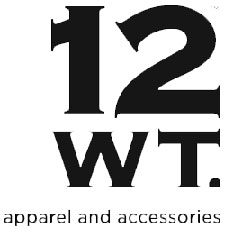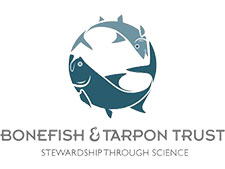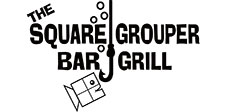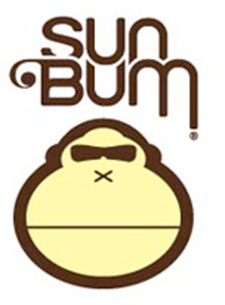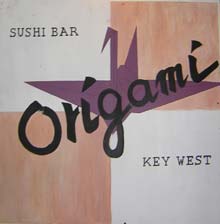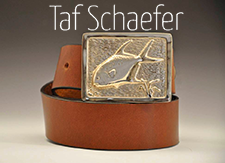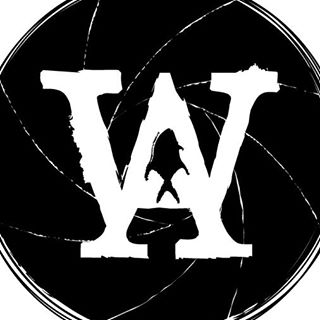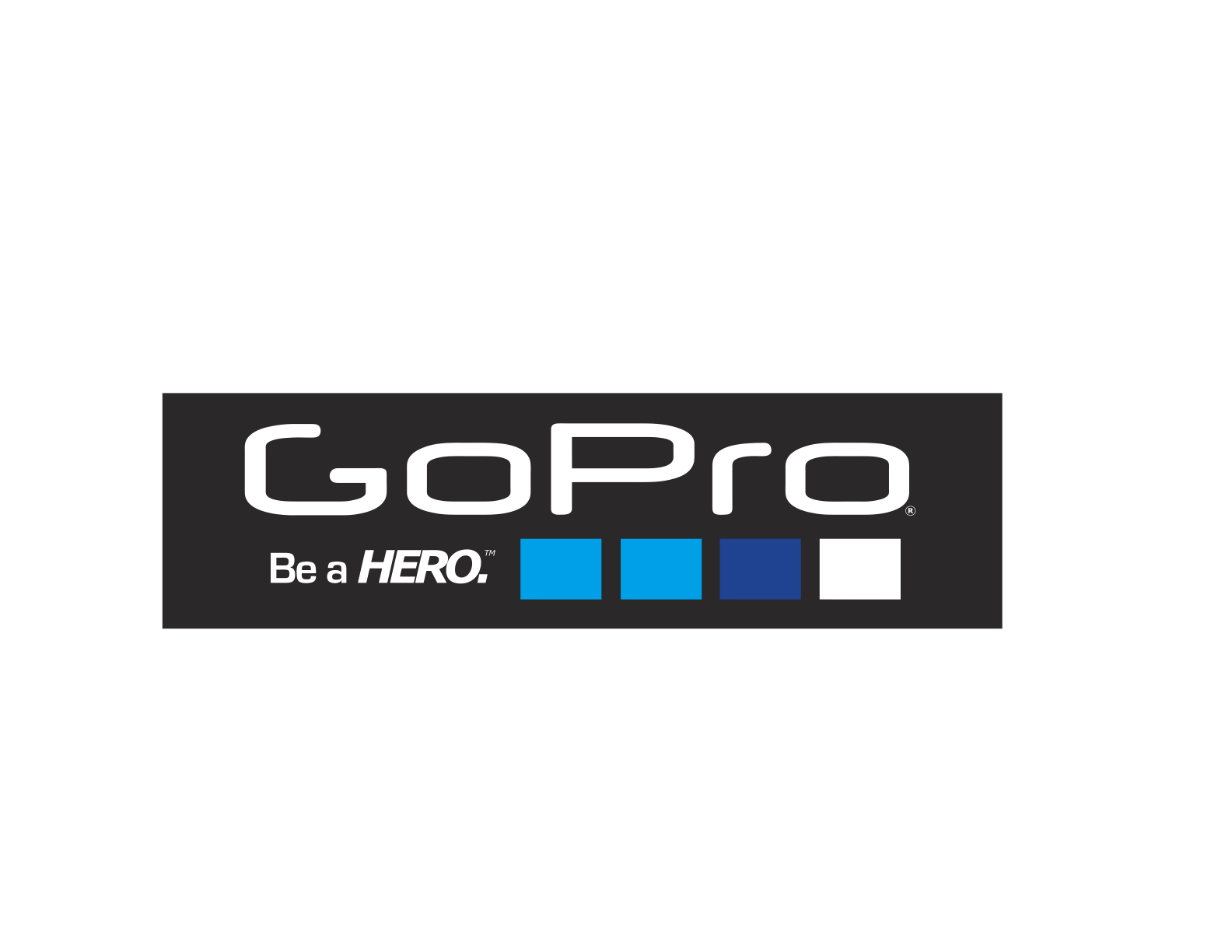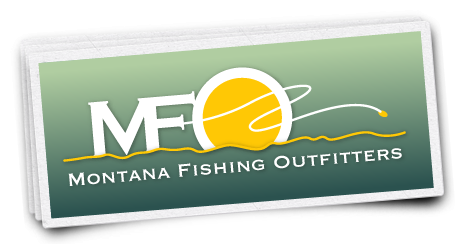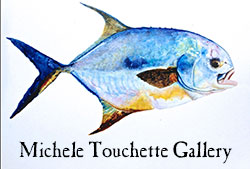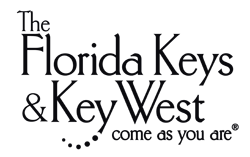 Capt. Steve Huff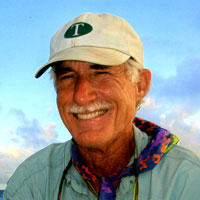 Capt. RT Trosset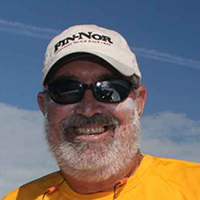 Fitz Coker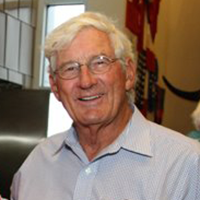 Drew Chicone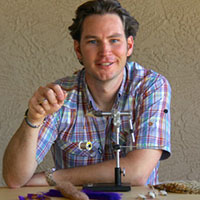 Gary Merriman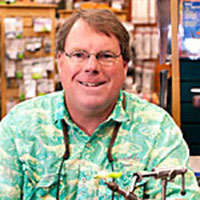 Tim Borski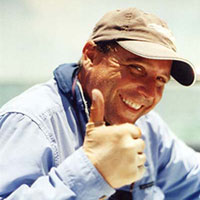 Dave Skok